Innovation
creats next progress
Since founding our business in 1808. we always keeping a board views of the times and the future, and has been responding quickly to the evolution. Since 1808, we are keeping "Corporate philosophy and passion for innovation" as underlying mind for more than 200 years old company. Our innovation is noyt only technological improovement, but also including all business activities as research and development, process of production, purchasing material, organization form, and service. The technologies and products created by under our way is everytime supporting wide range of industrial fields. We will continue to contribute to society while aiming to innovate our own business.
4 division that support our MONOZUKURI (mamufacturing mind)
Auto parts Division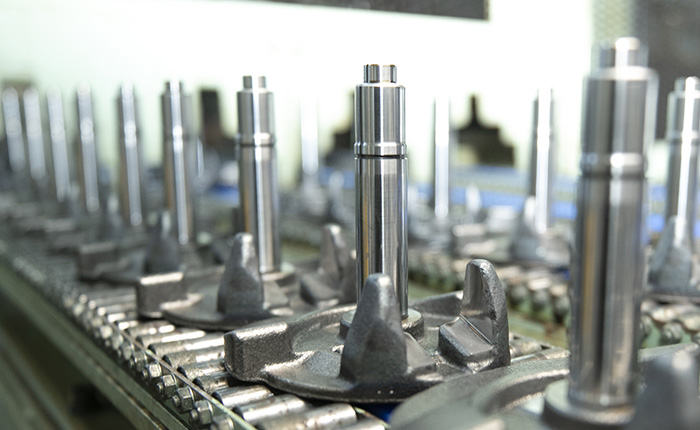 Based on many years of development capabilities, we integrate management of process design, equipment planning, mass production.
Cast iron and Alminum Division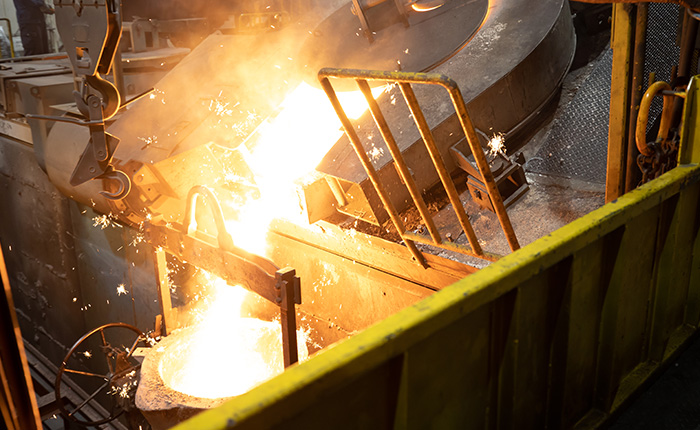 Provide a variety of high precision products to support a wide range of industrial fields.
Chemical Machinery Division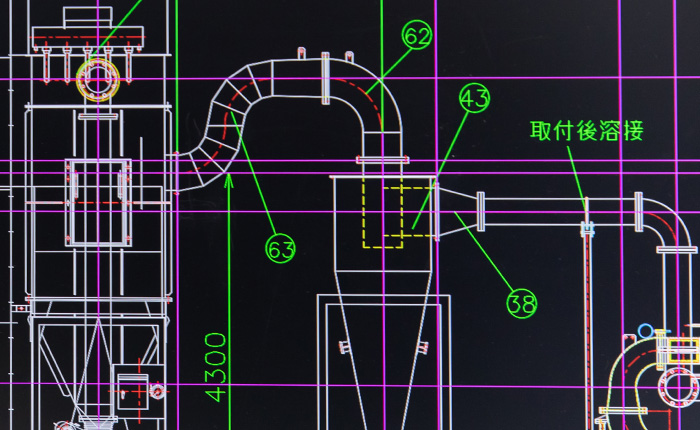 In the chemnical machinery field, our high spec products contributes to the Battery, Electronics, food and pharmaceutical industries from both production and enviromental perspectives.
Industrial Machinery Division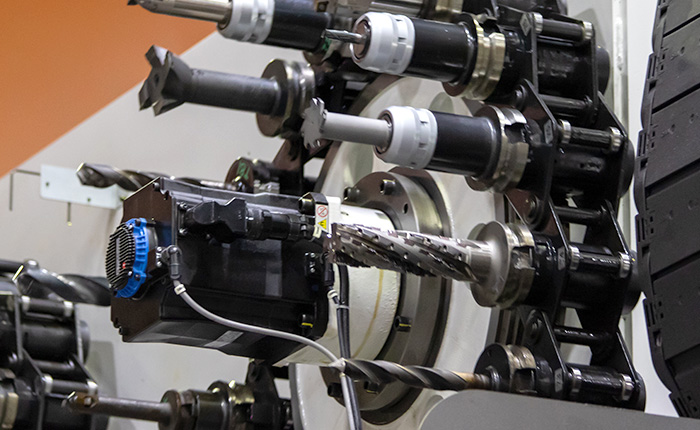 From just industry to creative industry, Innovation Plant will send MONOZUKURI mind.